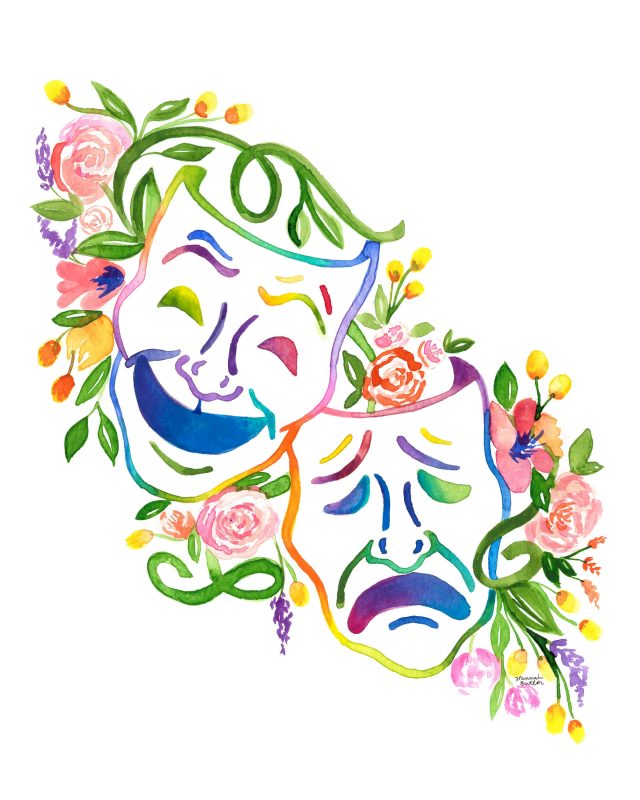 From the 10th to the 12th of March, The Globe is hosting a series of three theatre workshops. These are curated and hosted by Zac Henry. Come along and have some fun! Please be aware that all three sessions are strictly limited to 10 people each, at a cost of $10 per person per session. Once you've completed a form, you'll be presented with the Globe's account number to deposit your total.
Friday 10th 5 – 7pm
Physicality and the Theatre
Explore an introduction to using your body for theatre. Through the use of expressive actions, mime and other attributes of the body, you will be able to show off your skills in your next show.
To register for Friday, click here
Saturday 11th 5 – 7pm
Characterisation
Bring a character you've always wanted to play along to the workshop and look at ways that you can effectively bring this character to life. Activities have been chosen to help you with the discovery of the character and their various quirks, that can be taken out of the workshop into your own theatre techniques.
To register for Saturday, click here
Sunday 12th 1 – 3pm
Masks
The culmination of the activities done in the other workshops. We will explore the effects that masks can have on the theatre performance and how we can get around the issues that are introduced with them. Masks will be given out at the workshops.
To register for Sunday, click here