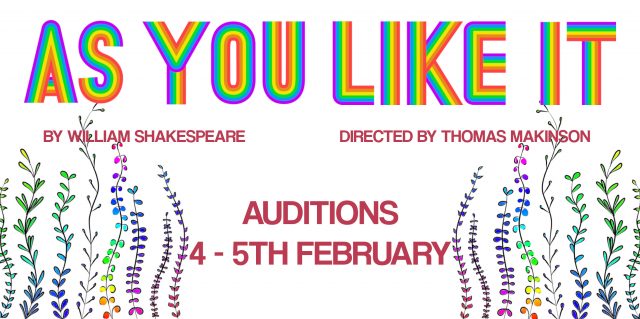 As You Like It subverts the traditional rules of romance. Gender roles, nature, and politics are confused in a play that reflects on how bewildering yet utterly pleasurable life can be. A joyous tale of freedom and empowerment set in the Forest of Arden.
Dates: 4th – 5th February
Before registering to audition, please read the audition package for more info here
To register for auditions, click here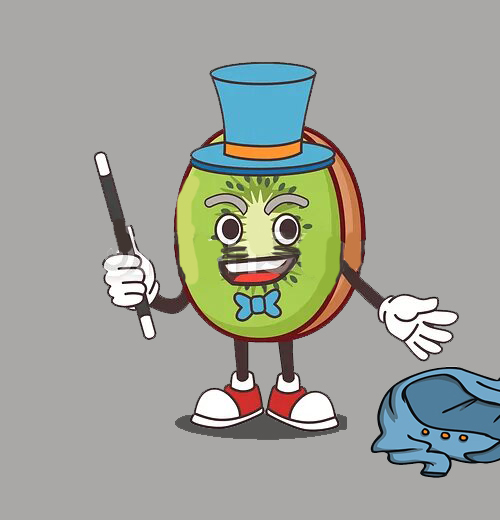 Audition information for our season of Talented Kiwis is forthcoming.