The Globe Theatre is proud to be hosting two shows as part of the Dunedin Fringe Festival this March
Posted by Ben Dawson on 14th March 2019
---
For tickets go to Fringe website: https://www.dunedinfringe.nz/events/greta-a-journey
The work features original songs and music, which are performed by Dunedin musicians, Stephen Kilroy, Craig Monk, and Pete Stewart. Written by Pete Stewart & Kiri Bell, directed by Kiri Bell.
'Greta: A Journey' was performed as a work-in-progress at the New Athenaeum Theatre in November 2018, to rave audience reviews! Join us on this highly entertaining and heartfelt tale that spans over 90 years!
---
I'll Tell You This for Nothing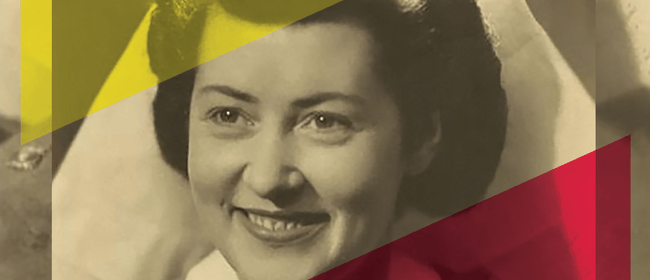 For tickets go to Fringe website: https://www.dunedinfringe.nz/events/i-ll-tell-you-this-for-nothing-my-mother-the-war-hero
"I'll Tell You This for Nothing has so many things going for it, it's hard for a reviewer to know where to start. First up, it's a tremendous story ... a balance between personal experience and the larger historical events through which Phyllis moves. ... Versatile, skilled and charismatic, Kate JasonSmith's performance is a mighty achievement in its own right." - Tim Stevenson, Theatreview
The script of 'I'll Tell You This for Nothing - My Mother the War Hero' was dramaturged by international entertainer and character actor Deb Filler (Punch Me in the Stomach, Filler Up!)
Jan Bolwell, an acclaimed solo performer herself (Bill Massey's Tourists, Standing on My Hands, Here's Hilda) has directed this highly praised play.
"This really is a superb piece of writing, and I hope it will go on and on. It needs to be told and retold". - Pinky Agnew
Restrictions or Warnings: Descriptions of war